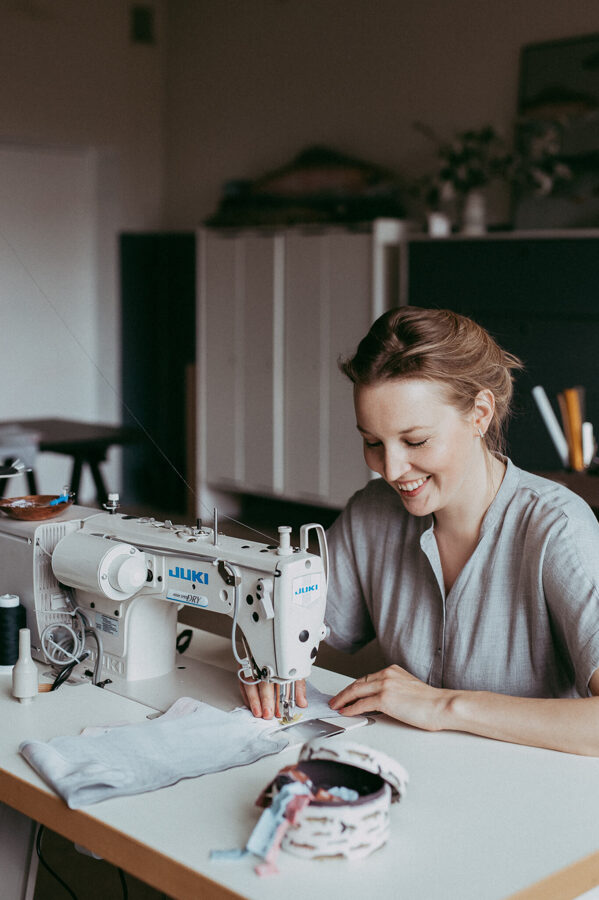 In the mind of its creator Inga Bērente, the Gail brand is a dream-designed and hand-made interior design object in the form of fish found in Latvia's rivers and lakes. They are created by drawing and later cutting out illustrations of fish from fabric. Gail symbolizes love for nature, authenticity.. Each design object we create radiates joy, laughter, curiosity, research and creativity, proving that a little different can and is beautiful. Lamprey with a hidden third eye. Trout with hidden pocket for special things. Pincushion in the form of fish. All these things symbolize creativity, the desire to learn and strive closer to nature.
Gail is a nature-inspired, hand-crafted river fish that can delight both - kids and adults. Fish that are pleasant to the touch will be useful as an interior accent, a playmate, a pillow, or a mascot of luck. Use this fish as you wish. We invite everyone to study nature and find out the processes in it, while not forgetting to take care of it. That's why the Gail brand aims to create environmentally friendly products.
Gail products are perfect gifts for passionate fisherman, nature lovers and lovers of interesting design items, as well as playful toys for children. We create products that will delight everyone.
.